History of CNC turning machine John T. Parsons (1913-2007) of Parsons Corporation in Traverse City, MI, is...
How Robotic Process Automation Investing is the Future of Different Businesses?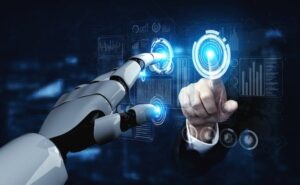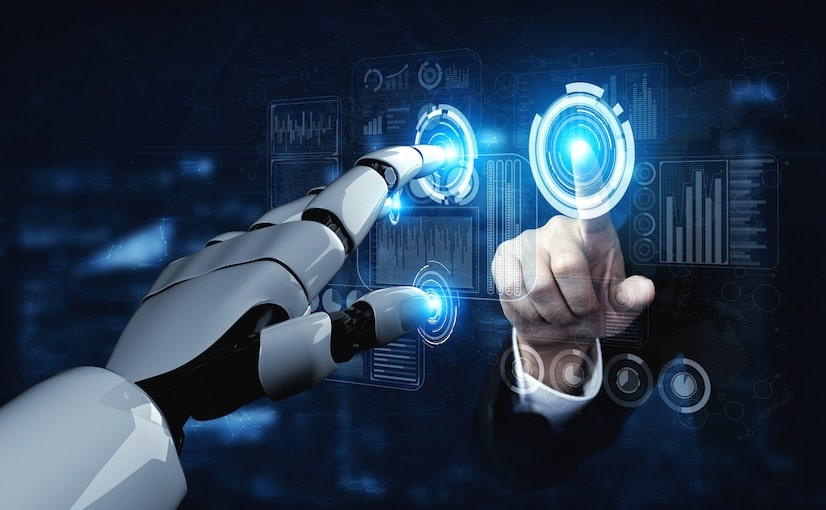 Robotic process automation, often known as RPA, has been a game-changer for a number of different sectors....
Business or enterprise uses software for managing business activity efficiently. However, as we know that software is...