An artificial intelligence-powered chatbot that is brand-new has become popular online.It responds to inquiries from people in...
How Robotic Process Automation Investing is the Future of Different Businesses?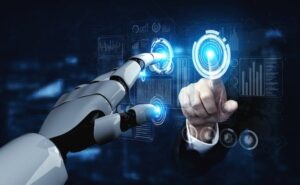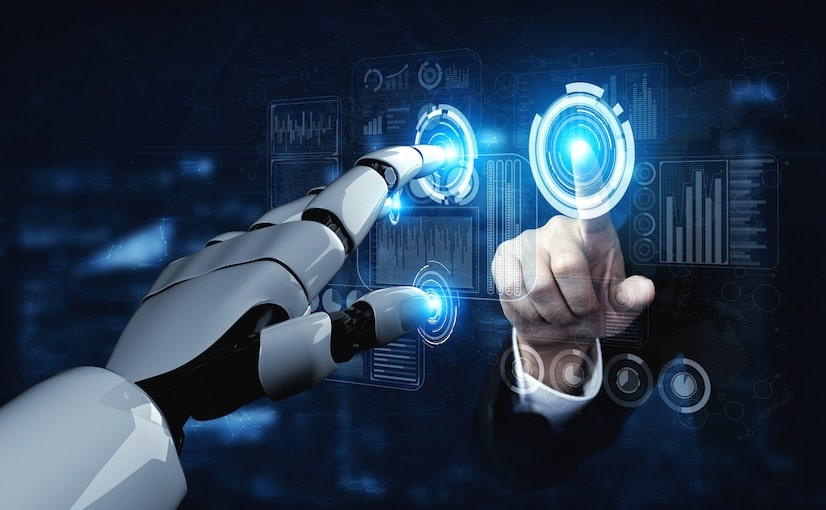 Robotic process automation, often known as RPA, has been a game-changer for a number of different sectors....
Business or enterprise uses software for managing business activity efficiently. However, as we know that software is...