Top 5 Tips to Live a More Sustainable Lifestyle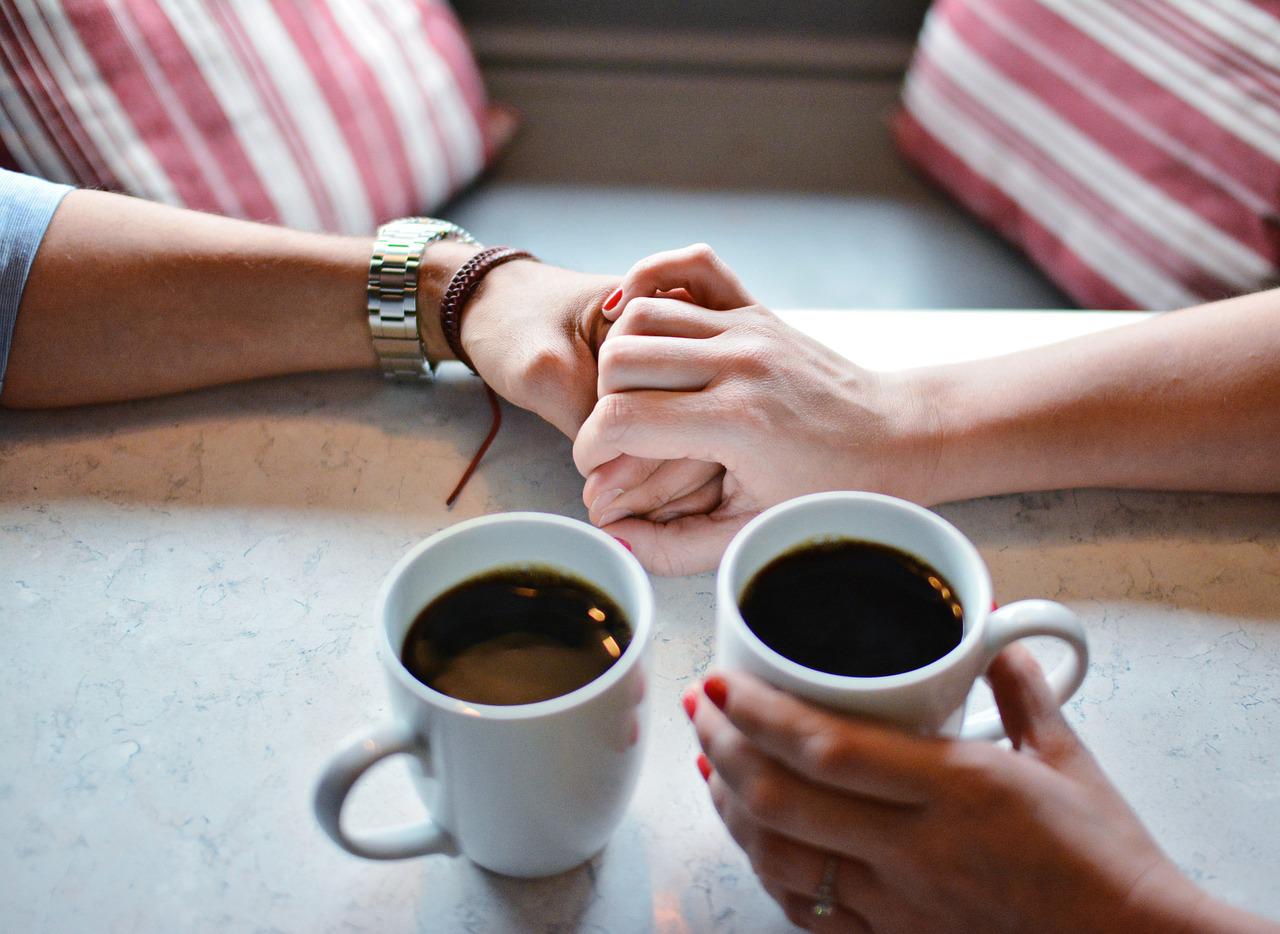 Sustainable living is more than just a popular trend. People are realizing that caring for the environment is a responsibility that we all share. Every person has an impact on the environment, regardless of who they are or where they are. There are dozens of ways to live a more sustainable lifestyle ranging from expensive and complicated methods to cheap and simple ones.
In this blog, we'll cover five ways to live more sustainably and the positive impact they'll have on the environment.
Top 5 Tips to Live Sustainable Lifestyle
1- Invest in Eco-friendly Technology
Some of the largest contributors to energy waste in our homes are the appliances we use on a daily basis. Though machines such as our washers and dryers are incredibly convenient, this convenience comes at a cost. Many of these machines may be inefficient, meaning a great deal of energy is wasted when we use them. Fortunately, eco-friendly technology is more widely available now than ever before.
Today's appliances run much more efficiently than older machines, which can save you money and is kinder to the environment.
But large appliances aren't the only technology that has been made more sustainable. Smaller amenities have also been redesigned to produce less waste. Low-flow shower heads are an amazing example of a small change that can make a major difference. These shower heads are relatively affordable and can reduce the amount of water used in the average shower by a considerable amount.
Saving water not only helps protect the planet but also saves you money on your utility bills at the end of every month. In fact, many low-flow showerheads end up paying for themselves after a few months because of the money they save.
2- Cut Out Plastics
One of the leading issues our environment faces is the amount of physical waste we produce. This kind of waste is dangerous for the planet because of how long it takes to break down after it has been disposed of. Plastics in particular can take hundreds of years to fully breakdown in a landfill. On top of this, some plastics can't be recycled so there is no other way to reuse them.
Fortunately, there are alternatives to most single-use plastic products. For example, water bottles are the most common form of plastic waste worldwide. It may be convenient to buy 24 individual bottles at a time, but that's a lot of waste. Instead, consider purchasing a reusable water bottle and a water filter for your home. This will ensure you have clean drinking water without the large amount of plastic waste.
Here are a few other alternatives to plastic products to consider:
– Reusable zip-lock bags
– Bamboo toothbrush
– Reusable shopping bags
– Refillable lighters
3- Eco-friendly Shipping
The global supply chain is one of the largest contributors to pollution because of the amount of fuel it consumes. Ships, planes, and delivery trucks all run on fuel that is proven to contribute to air pollution. Fortunately, there are ways to make the process of shipping products more sustainable. Certain carriers have implemented initiatives to reduce the amount of fuel they burn.
For example, DHL's Go Green program was one of the first green initiatives among carriers. It set a goal of reducing the company's carbon footprint by 30% and encouraged the company to be more transparent about its carbon levels.
4- Buy a Smart Thermostat
Many people underestimate the amount of energy it takes to keep our homes at a comfortable temperature. This is especially true for people who live in extremely hot areas. Air conditioning requires a large appliance to run most of the day. And many households leave the air conditioning running even when the home is empty.
Smart thermostats increase the amount of control you have over your air conditioning. With a smart thermostat you can monitor and adjust the temperature of your home from anywhere. You can even set the thermostat to turn off after you leave for work and turn back on a half hour before you get home. This will ensure that your house is always cozy without wasting energy.
5- Buy Local Produce
As previously mentioned, it can take a shocking amount of energy to transport goods long distances. This is why you should shop locally whenever you have the opportunity to do so. Fruits and vegetables are some of the best products to buy from a local source for a few reasons. Firstly, you'll help the environment by reducing the amount of fuel being burned. But you'll also be supporting your local community by buying from local farmers.