How Do You Take Care Of Tubeless Tyres?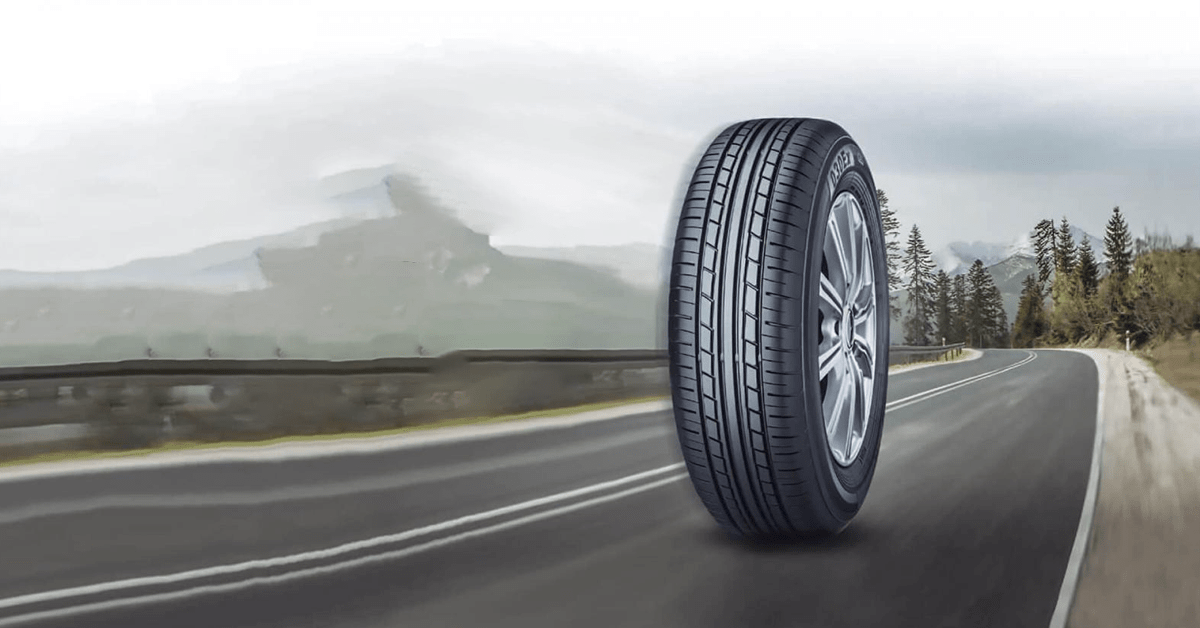 Tubeless tyres, which look great and are a breeze to maintain, are available on almost every new car model. Yes, car makers are promoting the tubeless tires as a feature that makes the car stand out. So many people are still perplexed about what tubeless tyres are.
As a result, people should know that it is highly similar to conventional tyres, with the main difference being that it doesn't have an inner tube. Also, it will have the exact amount of seal to keep out the air if you use a tyre inflator for cars. This post will talk about how to take care of tubeless tires.
Correct Tyre Change At The Right Moment
As a general rule, the car owner should buy a new tire every six to ten years from the best store for car accessories. In this case, six years is great, but if you discover every part of the tyre in good condition, you may extend the tyre's life to a maximum of ten years. Different driving styles, overall mileage, and local weather all have an impact on tyre wear and tear and longevity.
Car tyres are coated with an anti-oxidizing chemical compound throughout the manufacturing process to ensure their life. Instead of speeding up the natural ageing process of rubber, the chemical used here slows it down considerably. Despite this, the tyres continue to degrade with time and present the risk of tyre malfunction.
There are several methods to tell whether the tyre is worn out, such as cracking or bulging on the side walls, deformation of tyre grooves and distortion in the tyre body. The tread wear indicator on every tyre is also an added convenience when deciding whether or not to replace your current tyre with a fresh new one.
The tread wear indicator on a four-wheeled vehicle is in the grooves at a height of 1.6 mm. Excessive tread wear may increase the risk of a vehicle accident.
The date stamped on the sidewalls of the tyre, which may also play a significant influence in determining when to change the tyre, is another crucial consideration.
Retain The Proper Tubeless Tyres Pressure
Checking and maintaining the proper tyre pressure is the most critical part of tyre maintenance on an automobile. You'll find this information in your owner's handbook. Continual driving depletes the air in your tires, necessitating re-inflation around once per month.
Every two weeks, you should check the pressure in all four tires. Doing so in the morning, while it is still cool outside, is ideal. It would help if you also kept an eye on the spare tire's monthly PSI level. Instead, you might choose to fill your tires with nitrogen, which doesn't need that much maintenance.
Hydroplaning During The Rainy Season May Be Dangerous
There are a number of issues faced by urbanites during the rainy season, mainly by automobile owners and drivers. The tyres are especially vulnerable to premature wear and tear in these conditions.
When it rains, driving through a flooded street or road is challenging, and it becomes a nightmare if you have worn-out tires because of the constant danger of hydroplaning. Good tyres and cautious driving may decrease the threat.
According to experts, new tubeless tyres are one of the most significant ways to avoid hydroplaning. Because the grooves let more water flow through, hydroplaning won't happen. This is a simple way to solve the problem of hydroplaning.
Make Use of A Sealant For Tubeless Tires
The tire sealant is more than just a sticky substance that plugs holes in tires.
Latex-based tubeless and fibre-based tire sealants function in opposite ways to achieve the same goal.
You can fix a flat tubeless tyre by using the air that leaks out, the tire's rotation, and gravity. Their molecular composition, on the other hand, accomplishes their objectives in two distinct ways.
It's a common misconception that Fibre-based sealants don't work. However, this isn't the case. Tubeless-ready tires and rims benefit from fibre-based bonds.
As soon as the tire pressure causes a leak, the compressed air aids in the sealant solidifying, producing yet another strong link with the tire.
It doesn't matter what sealant you use; tubeless tyres sealant is always more effective than a standard patch in plugging a hole.
Outside-patched plugs may exacerbate the problem and perhaps destroy the rubber. A sealant-filled tire is a better option for a quick fix since it creates a self-healing layer of skin from the tire's interior.
If you neglect to maintain your tubeless tyres properly, you risk damaging your vehicle as a whole. Improper tire maintenance may lead to issues ranging from excessive wear to early failure, and the expense of purchasing new tires can be too high for many people.