How Software Support Services Can Help The Business Grow Faster?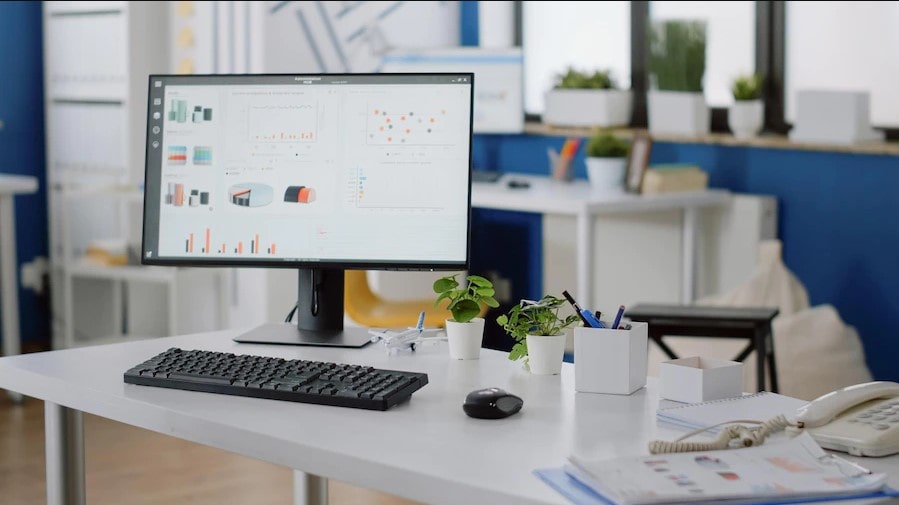 Business or enterprise uses software for managing business activity efficiently. However, as we know that software is an intangible good that can degrade its performance due to a variety of reasons. These factors include improper handling of software tools, no regular maintenance of software, hosting issues, and un-optimized software codes. If the software takes a long time to load due to these reasons it can hamper work productivity and increase the cost of production. That is why it is always good to avail of software support services from a reliable and trusted software maintenance company.
There are numerous IT companies that offers software maintenance services with paid subscriptions. These subscriptions are either monthly, semi-annually, or annually. Businesses can benefit manifold after availing of software support services.
If we look into the past decade survey report we will observe that demand for software support services is increasing day by day. Many IT companies have already started offering a wide range of services in software support services. These include software up-gradation, software migration, software optimization, software maintenance, and software feature development.
The software helps us perform work faster and efficiently. By improving the software performance we increase our work efficiency which consequently improves business output. This helps in better sales and profit-making for business owners and entrepreneurs.
Here are some ways how software support services can help the business grow faster than ever.
Improving software performance by code optimization
Code optimization is a technique used by software developers or software maintenance engineers where they try to improve software performance by optimizing the programming lines of code. This technique can improve the performance of the software by almost 80%. The software will load faster, and will not have any software bugs or errors if they are optimized properly.
Better UI and UX design for increasing user friendliness
The UI and UX play an important part in performing a business activity, especially in the enterprise or business software. The software that has a poor interface and is difficult to navigate seems complicated in performing the business activity. Hence we can improve the user-friendliness of the software by changing the theme or UI or UX design. This makes the software easy to use due to its attractive UI and UX design.
Monitoring issues in the software
Many automated tools can be used for monitoring software performance remotely. These automated tests can identify issues in the software due to hoisting servers, or cloud platforms. The tool can also help us identify the minor bug or major bug that can cause an outage. Fixing becomes easier if they are identified early.
Identification and Removal of bug
Bug or error might occur in the software that causes it to malfunction. Software malfunction can be due to various reasons like an undeclared variable in the code, or improper handling of exceptions. The removal of the bug is done by software maintenance engineers who perform development activities to remove the bug. The errors in the software can be due to poor coding styles and mistakes in the development phase. These things can be identified using automated software testing tools as well.
Resolving hoisting issues by software migration
The downtime of the hoisting servers often causes the software to malfunction. That is why the migration of the software to better hoisting plans or cloud platforms can improve the software performance. This migration is usually done by software support engineers who have profound knowledge of software migration.
Data backup and recovery
Businesses store information and data in the database. When the software corrupts then there is a high risk of data loss. In such a scenario we need effective data backup and recovery methods to gain access to data in its original format. Software maintenance company uses several data backup and recovery tools to get back lost data effectively in case of data loss.
Increases lifespan of the software
We know that technology improves by evolving with time. The technology that we use today will become outdated in the future. That is why we should always keep up-gradating our software from time to time using software support services. In this way, we can increase the lifespan of the software as well.
To conclude we must say that software support and maintenance services are of great importance for any line of business. The company or organization that uses software for performing business activity can increase their work output and profit if they get their software performance increased by expert software developers or proficient software maintenance engineers.